Thurs­day, 27 July — Sun­day, 30 July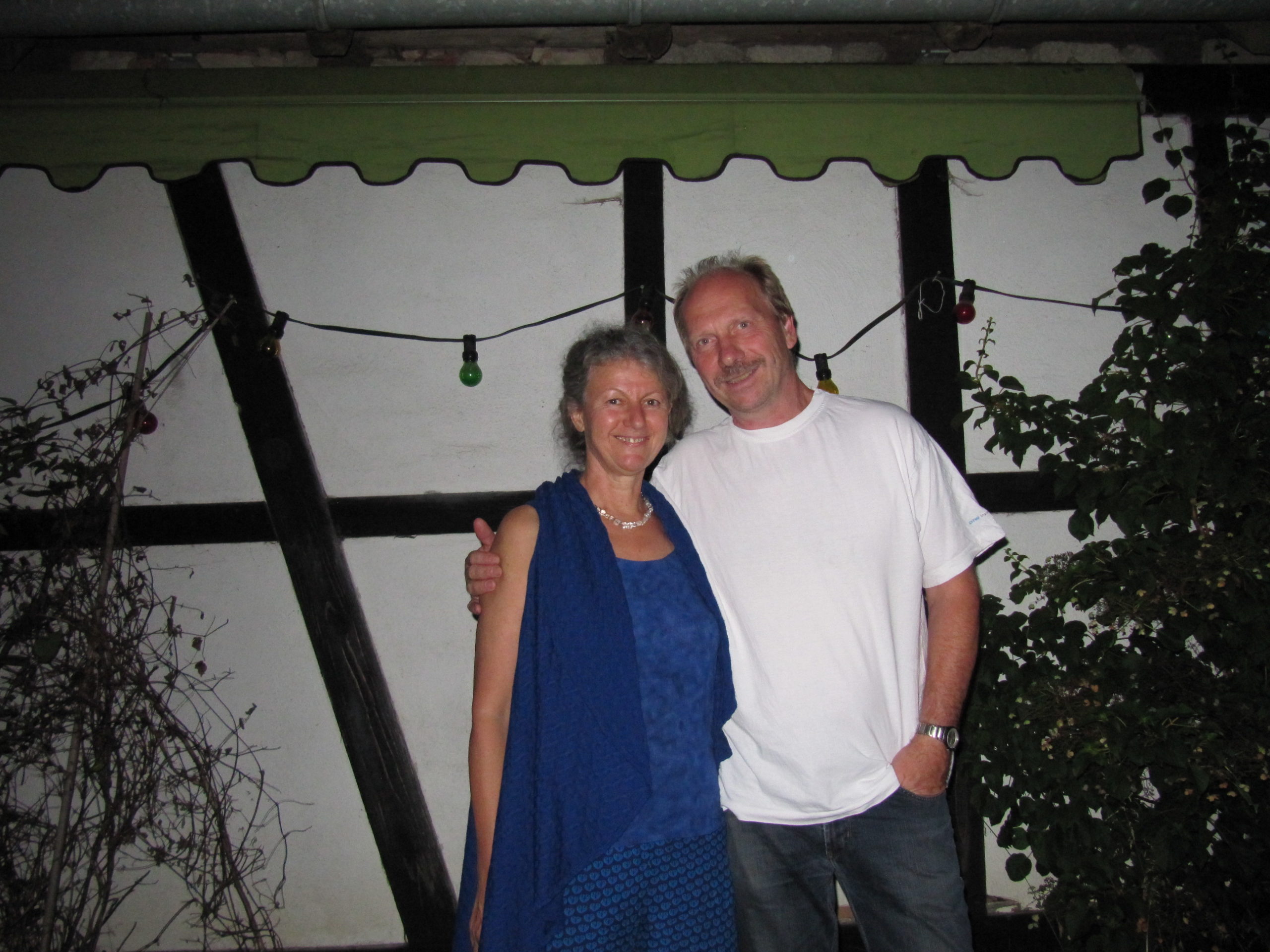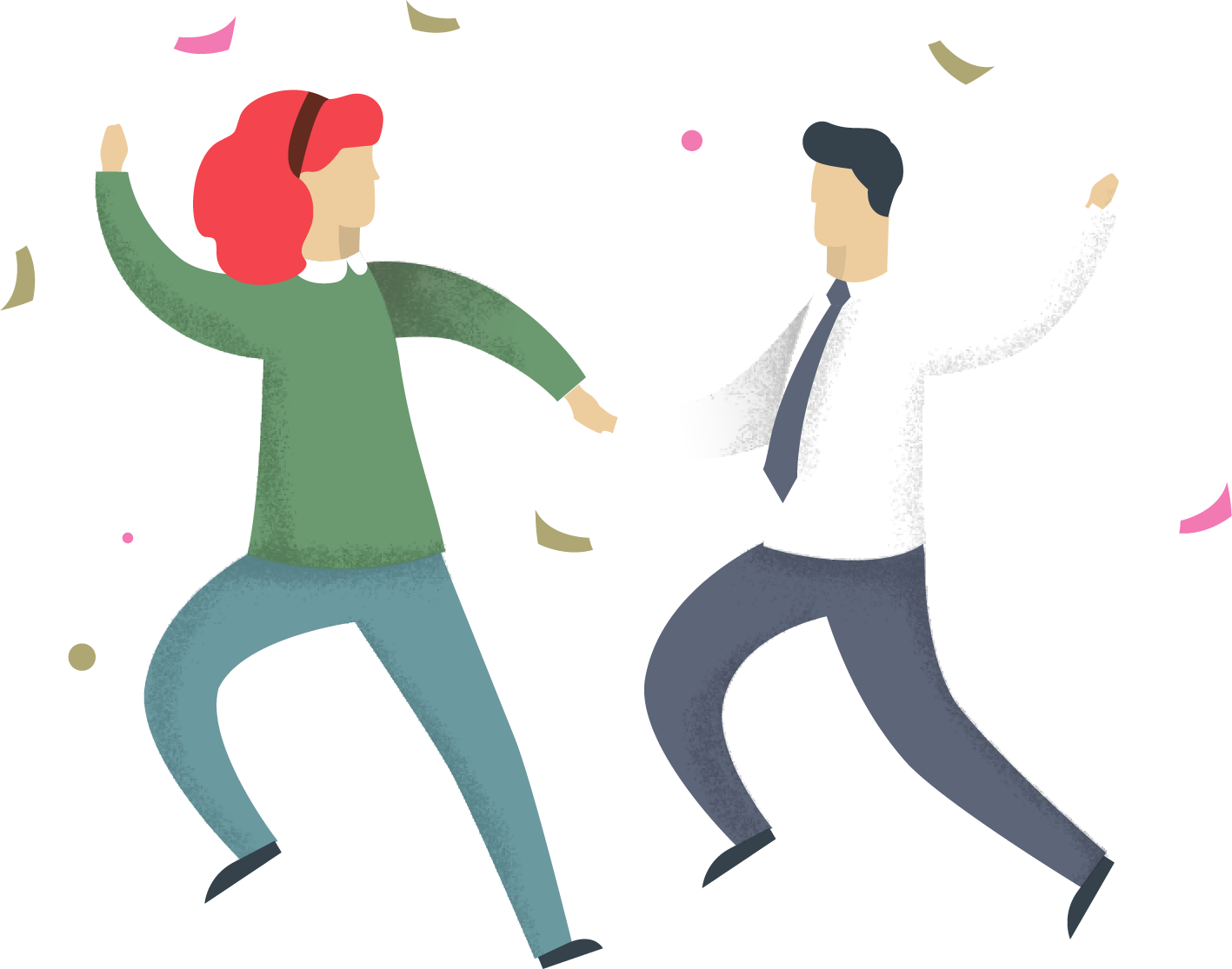 About Us
We are Dag­mar & Andreas, our­selves enthu­si­as­tic 5Rhythms dancers for a long time. Our con­cern is to bring peo­ple togeth­er in expe­ri­ence, to sup­port them on their path of devel­op­ment and to cre­ate a suit­able set­ting for this. The loca­tion in Rup­pertshofen is ide­al­ly suit­ed for this. Short dis­tances, con­cen­tra­tion on the essen­tials, a guest house and cater­ing team that pro­vides us with great food.
At the same time we would like to gen­er­ate dona­tions for chil­dren who are depen­dent on our sup­port.
Whether by chance or coin­ci­dence, we came across the Haus der Hoff­nung Nepal e.V. and both found this project wor­thy of sup­port. We were able to donate more than 20,000 € to the orga­ni­za­tion in the last years for the orphans in Kathmandu.
Due to the war in the Ukraine and the earth­quake in Turkey/Syria, we thought about chang­ing the direc­tion of our help, but we decid­ed to stick to our proven con­nec­tions — in the cer­tain­ty that the mon­ey will be used care­ful­ly and will arrive direct­ly. The ini­tia­tor Ellen Diet­rich and for­mer chil­dren from the project can con­firm this per­son­al­ly. We also invite them every year to tell us about cur­rent devel­op­ments on site.
Such an event can­not be man­aged by just two peo­ple. There­fore we are depen­dent on help. On the one hand, there is a small team that has been a friend of ours for years and always sup­ports us ener­get­i­cal­ly.
On the oth­er hand we need help dur­ing the days. Be it clear­ing, wash­ing up, sweep­ing the hall, smok­ing or oth­er small, man­age­able tasks. For­tu­nate­ly, every year there are enough helpers from the par­tic­i­pants who sign up on our list for the tasks and do them reliably.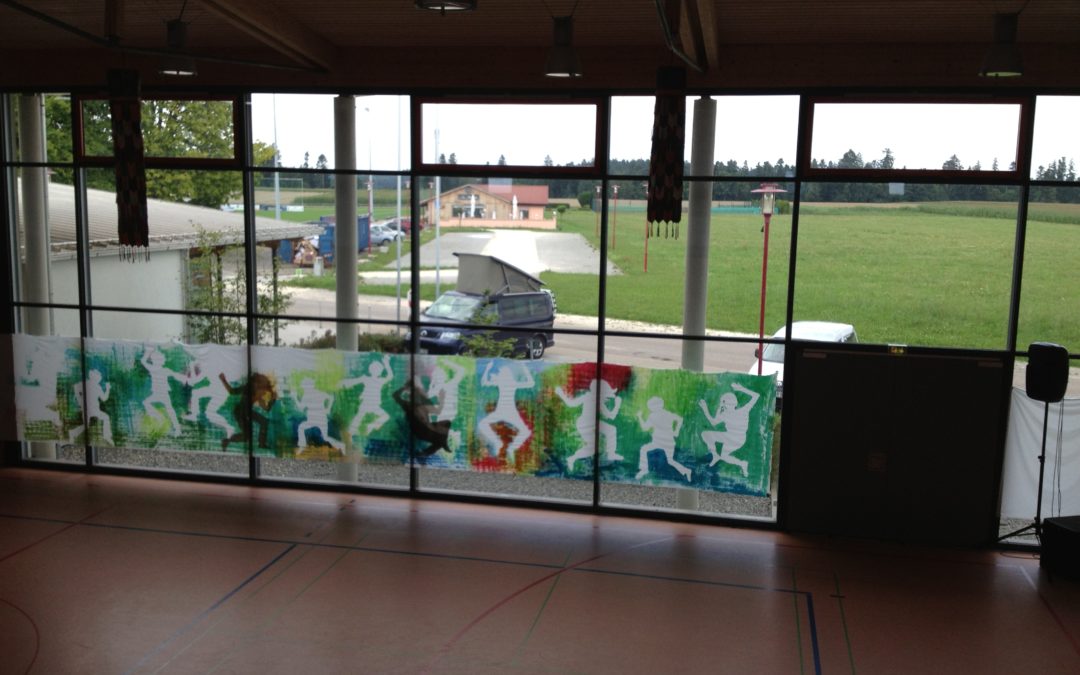 Cur­rent infor­ma­tion and the num­ber of avail­able tick­ets for per­ma­nent guests at the fes­ti­val are dis­played here. Check back from time to time or sub­scribe to the newsletter.
mehr lesen