Thurs­day, 27 July — Sun­day, 30 July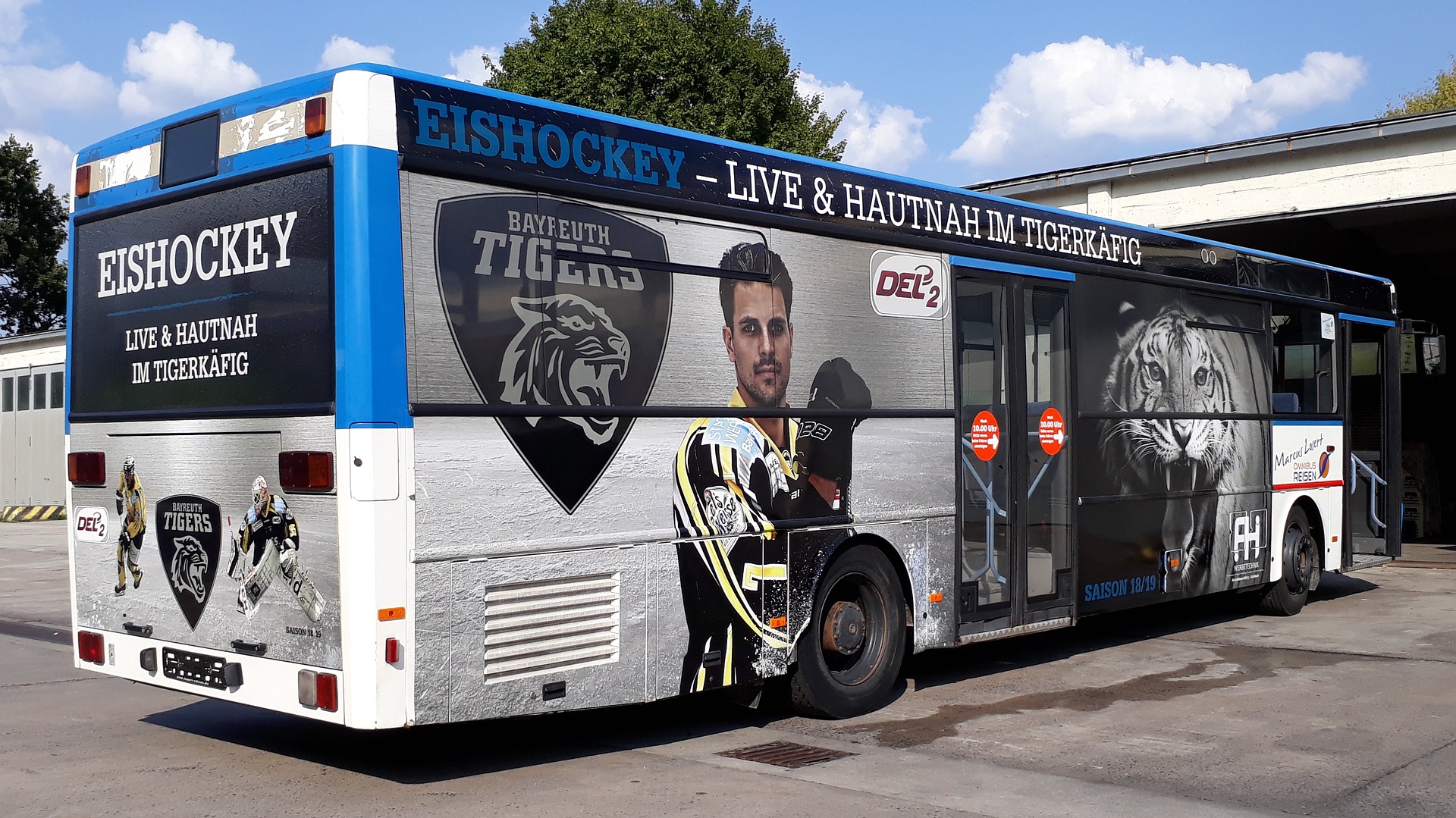 Arrival
Rup­pertshofen is locat­ed in a very rur­al area. The near­est train sta­tion is in Schwäbisch Gmünd. From there there is a bus con­nec­tion, the line 63. to Ruppertshofen.
Deutsche Bahn has announced that there will be mas­sive restric­tions around Stuttgart due to cable work in the course of the work for "STUTTGART21" until the end of July. There­fore, inform your­self well in advance if you want to trav­el by Deutsche Bahn.
There are sev­er­al Rup­pertshofen. There­fore, be sure to select D‑73577 Rup­pert­sofen in the Ostal­bkreis dis­trict so that you do not end up in the wrong place, as has already happened.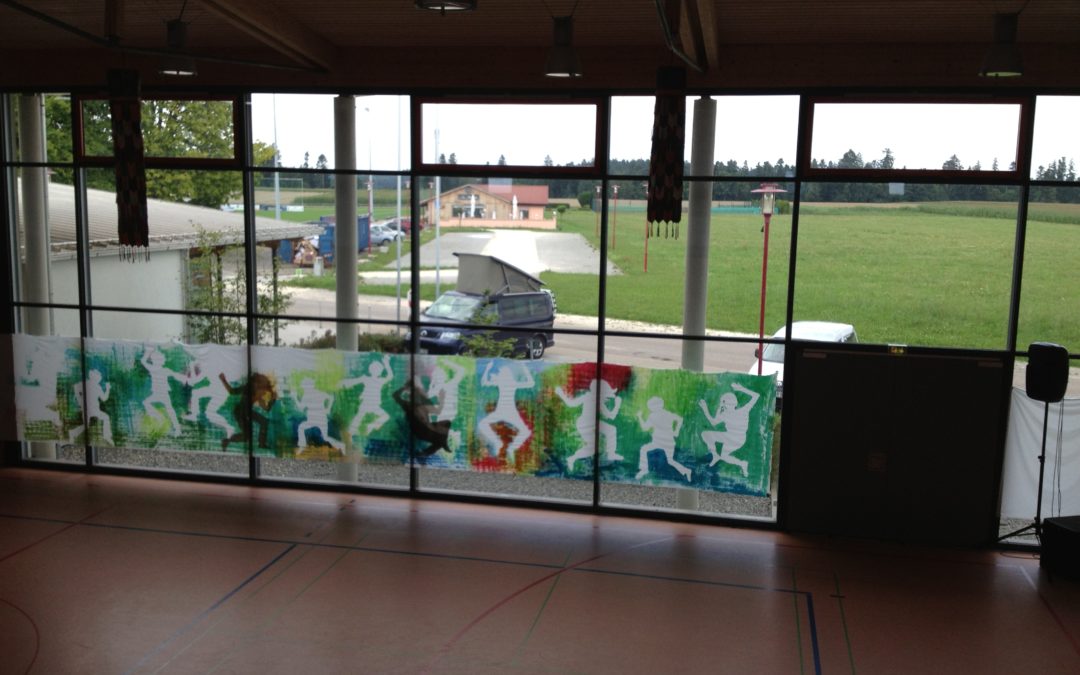 Cur­rent infor­ma­tion and the num­ber of avail­able tick­ets for per­ma­nent guests at the fes­ti­val are dis­played here. Check back from time to time or sub­scribe to the newsletter.
mehr lesen