Thurs­day, July 27st — Sun­day, July 30st
Benefit event for the House of Hope Nepal e.V.
We are so grate­ful for the sup­port we have received from so many dancers. This has giv­en us courage and now that hope­ful­ly all the frame­work con­di­tions, tax traps etc. have been cleared out of the way, and since the end of Feb­ru­ary we final­ly have the rental con­tract for the hall, we can dare to hold the 5Rhythms Fes­ti­val again this year.
How things unfold–
is this year's mot­to that will guide us through the days.
Pan­dem­ic, war, infla­tion, inter­nal and exter­nal crises have been accom­pa­ny­ing us for the last years and chal­leng­ing us.
But with­in us there are many abil­i­ties to deal appro­pri­ate­ly with the hul­la­baloo with­in us and out there. With the sup­port of expe­ri­enced 5Rhythms teach­ers, we want to focus on these abil­i­ties and bring them to light so that they can unfold anew.
_____________________________
Locat­ed in the coun­try­side, on the edge of the Alb, in a qui­et and beau­ti­ful loca­tion, space will be cre­at­ed to share and dance togeth­er.
In Rup­pertshofen, about 15 km from Schwäbisch Gmünd, we as a Tribe can once again walk through our inner spaces while danc­ing and there­by encounter our­selves and oth­ers.
With the guid­ance of expe­ri­enced 5Rhythms teach­ers, we will open our­selves to fol­low the rhythms and in doing so, we will again and again come into our own expe­ri­enc­ing and feel­ing and revive our some­times thought lost pos­i­tive qualities.
After the start on Thurs­day evening, there will be 3 Waves on Fri­day and Sat­ur­day, each last­ing about two and a half hours. On Sun­day the fes­ti­val ends after lunch.
In between, the ini­tia­tor of the aid project Mrs. Ellen Diet­rich will per­son­al­ly present her work to us.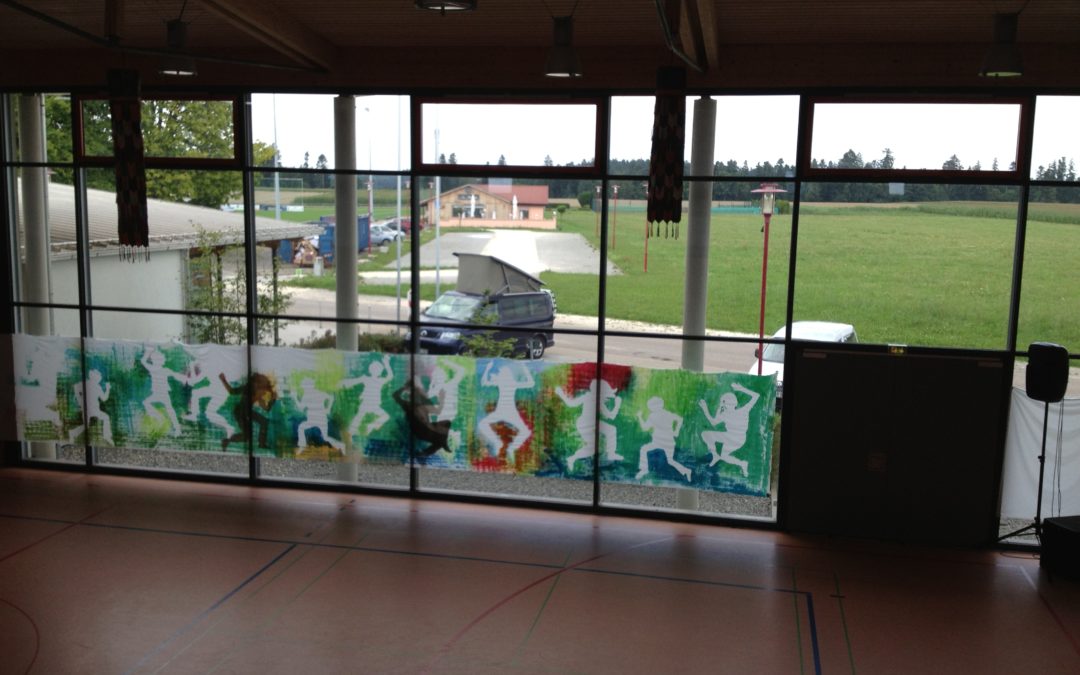 Cur­rent infor­ma­tion and the num­ber of avail­able tick­ets for per­ma­nent guests at the fes­ti­val are dis­played here. Check back from time to time or sub­scribe to the newsletter.
mehr lesen