Thurs­day, 27 July — Sun­day, 30 July
Catering
Any­one who has booked an overnight stay in the guest­house has already paid for break­fast from the Guest-House. The break­fast buf­fet is so var­ied that there is some­thing for everyone.
The oth­er meals must be booked sep­a­rate­ly. For organ­i­sa­tion­al rea­sons, this can only be done by the day.
The guest house with the young peo­ple in train­ing is not able to cook the required amount of food for so many par­tic­i­pants twice a day. There­fore, the fam­i­ly busi­ness "Wei­da", a cater­ing ser­vice, comes again and pre­pares some­thing fresh for us every day.
The food is exclu­sive­ly vegetarian.
Unfor­tu­nate­ly, intol­er­ances at lunch and din­ner can only be catered for to a lim­it­ed extent. There is the pos­si­bil­i­ty to choose wheat-free food. This must be stat­ed at the time of registration.
Drinks, snacks, etc. can be pur­chased from the guest house dur­ing the day and in the evening at rea­son­able prices.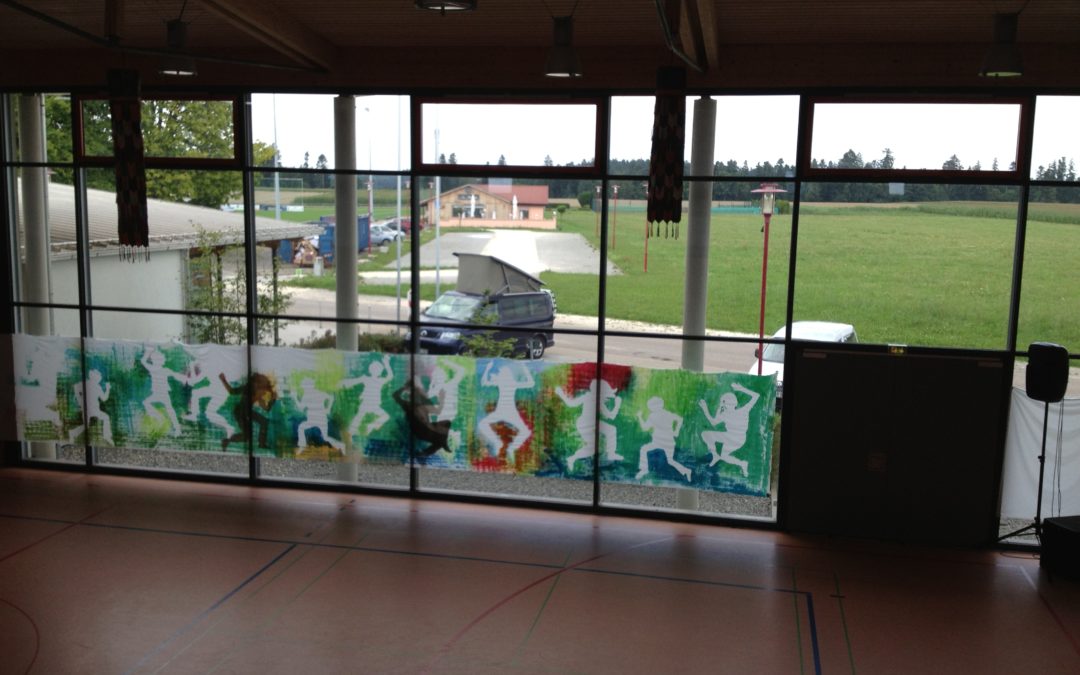 Cur­rent infor­ma­tion and the num­ber of avail­able tick­ets for per­ma­nent guests at the fes­ti­val are dis­played here. Check back from time to time or sub­scribe to the newsletter.
mehr lesen