Thurs­day, 27 July — Sun­day, 30 July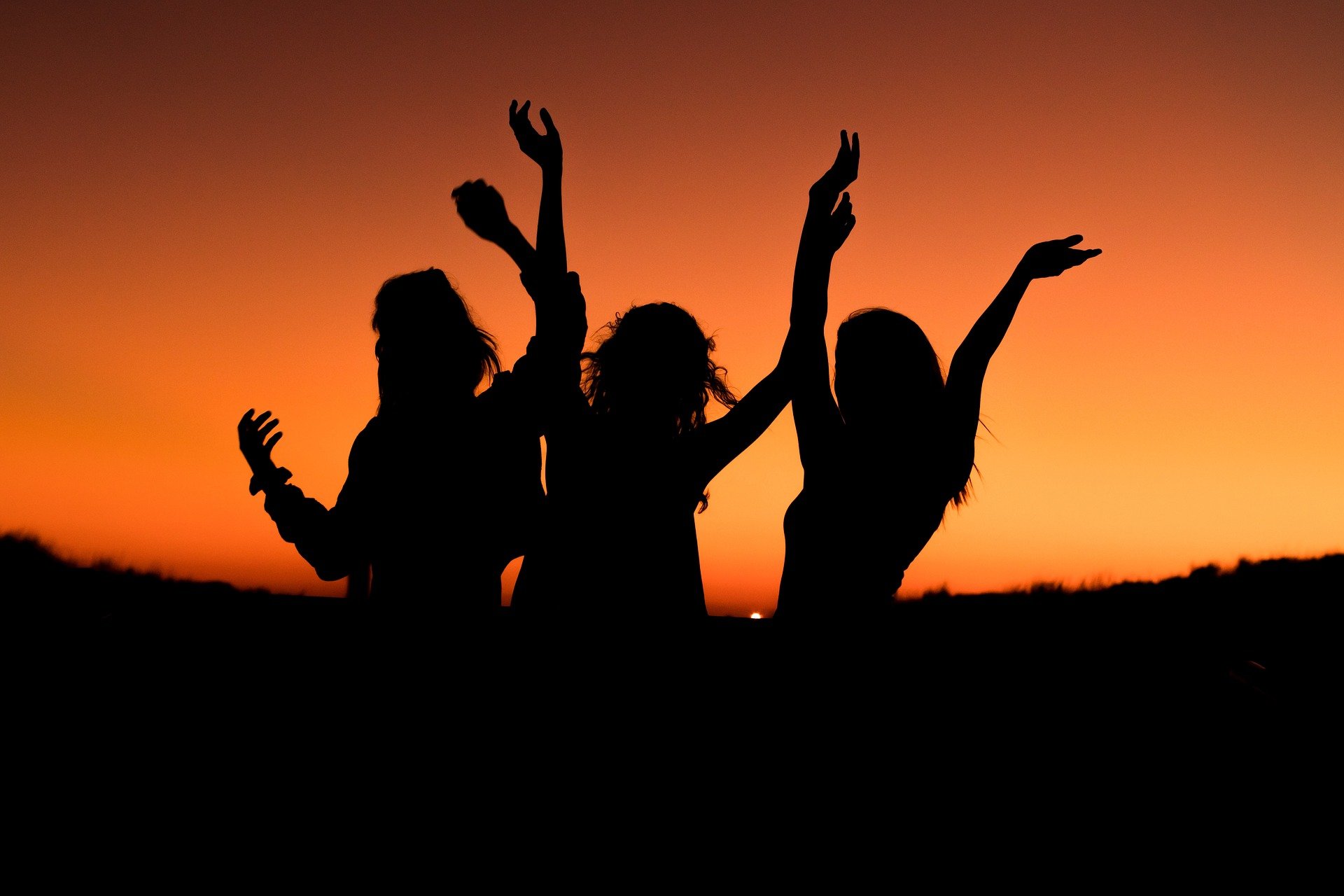 TEAM
With­out reli­able helpers such an event can­not be man­aged. Many thanks to all who have sup­port­ed us in the past years with heart, hand and soul in the core team or dur­ing the fes­ti­val.
If you would like to be part of the core team this year, please tick this option in the reg­is­tra­tion form.
We are look­ing for­ward to your help. Your pres­ence is required at least from Thurs­day morn­ing until Sun­day after­noon at about 17.00 o'clock. For this you can par­tic­i­pate for the helper price of 100,00 €.
Dur­ing the fes­ti­val there will be many small activ­i­ties for the gen­er­al well-being. At the check-in you will find a flipchart, on which you can also sign up as a par­tic­i­pant for cer­tain small sup­ports and thus con­tribute to the suc­cess of the festival.
This year, Nina Aris­tea Kiehl, a 5Rhythms teacher, will again be in charge of the artis­tic instal­la­tion of the event and we are already excit­ed to see how she will stage the mot­to this year.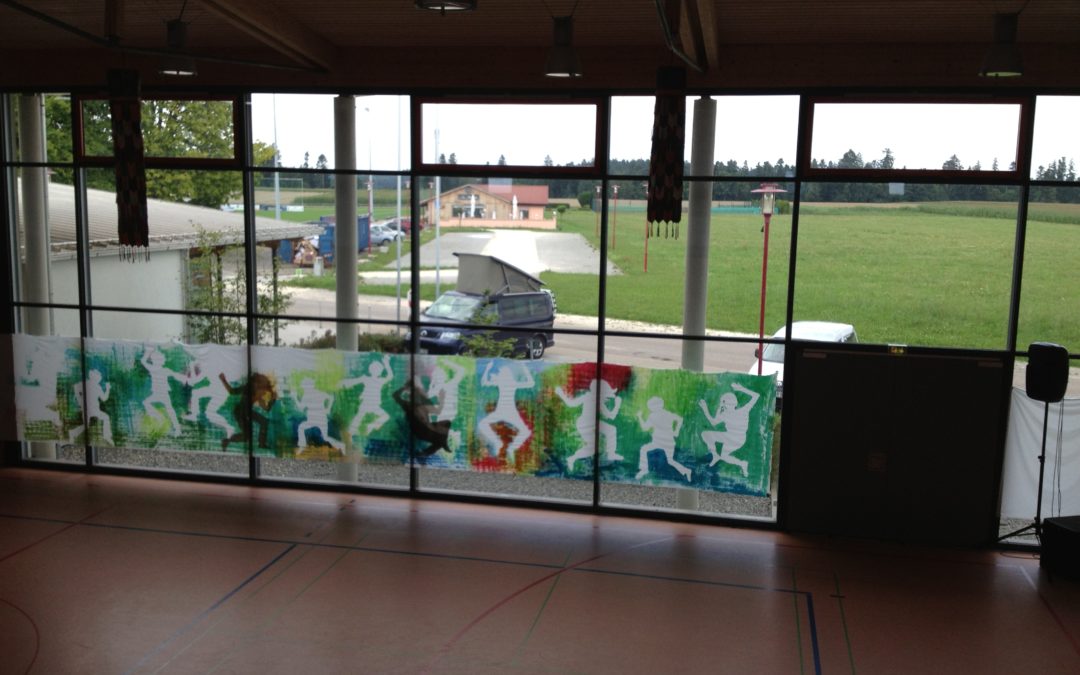 Cur­rent infor­ma­tion and the num­ber of avail­able tick­ets for per­ma­nent guests at the fes­ti­val are dis­played here. Check back from time to time or sub­scribe to the newsletter.
mehr lesen