Thurs­day, 28 July — Sun­day, 31 July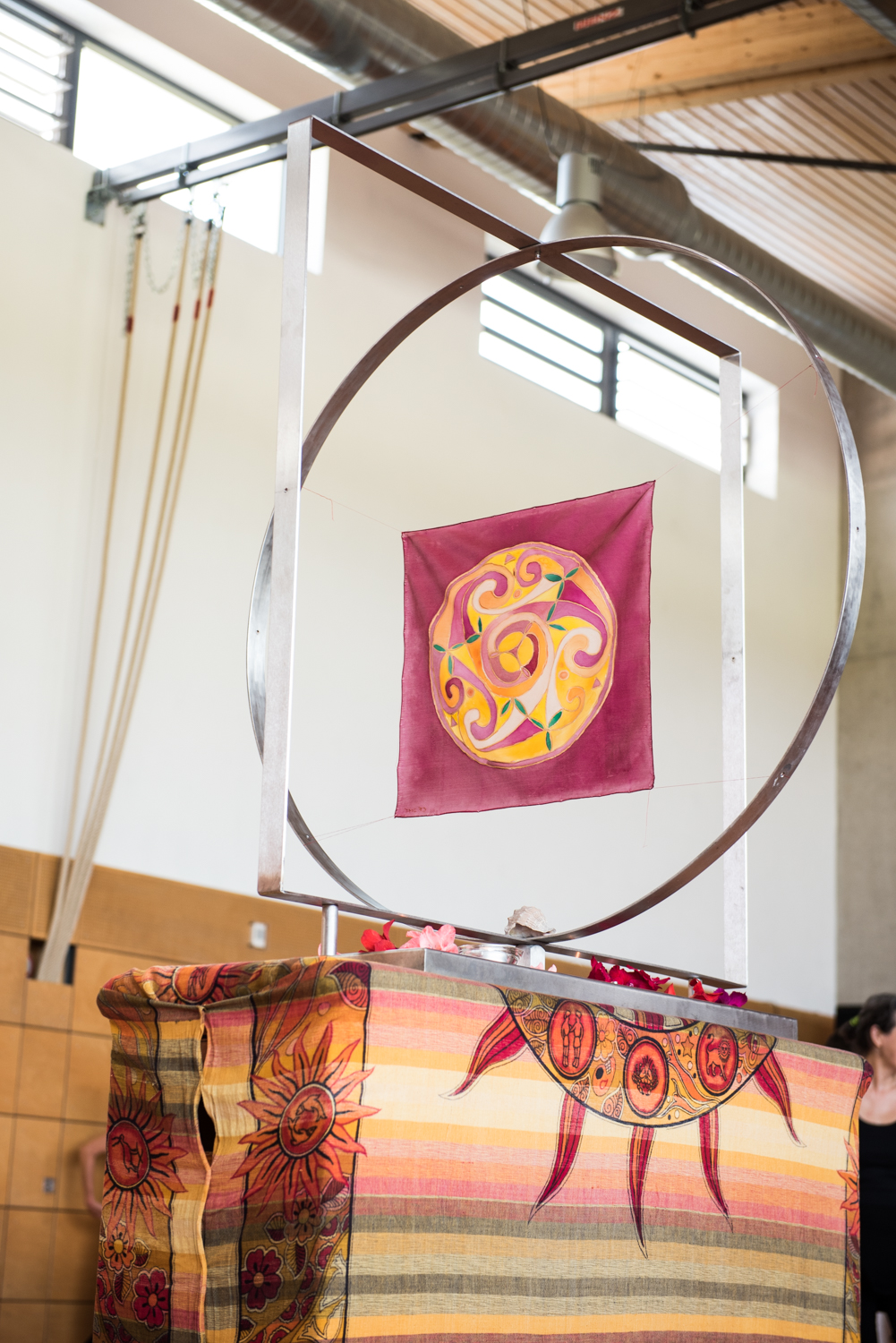 5Rhythms-Festival 2022 ‑always start again-
Born out of a spon­ta­neous idea, the fes­ti­val has attract­ed many enthu­si­as­tic 5Rhythms dancers since the begin­ning and cre­at­ed last­ing connections.
In Rup­pertshofen in the Ostal­bkreis, rural­ly sit­u­at­ed on the edge of the Alb in a qui­et and beau­ti­ful loca­tion, we can ded­i­cate our­selves to our­selves and the com­mu­ni­ty with­out dis­trac­tions. Every time we get to know new and inter­est­ing 5Rhythms teach­ers with their skills and their way of deal­ing with each other.
As a great side effect, we sup­port the orphan­age project in Kath­man­du of "Haus der Hoff­nung Nepal e.V." through our par­tic­i­pa­tion.
We have already been able to trans­fer more than 20,000 € in dona­tions there and the chil­dren thank us. The ini­tia­tor and pos­si­bly even vis­i­tors from Nepal can report direct­ly to us from there. So you can be sure that your dona­tion will go direct­ly to where it is needed.
Always start again, this year's mot­to will guide us through the days. You can reg­is­ter from mid-March onwards. Take advan­tage of the ear­ly bird dis­count, which is valid until 31 st May 22. For one low price you get the fes­ti­val tick­et and can par­tic­i­pate in all Waves.
After the start on Thurs­day evening, there will be 3 Waves on Fri­day and Sat­ur­day, each last­ing about two hours.
On Sun­day, the fes­ti­val ends after lunch.
In between, the ini­tia­tor of the aid project will per­son­al­ly present her work.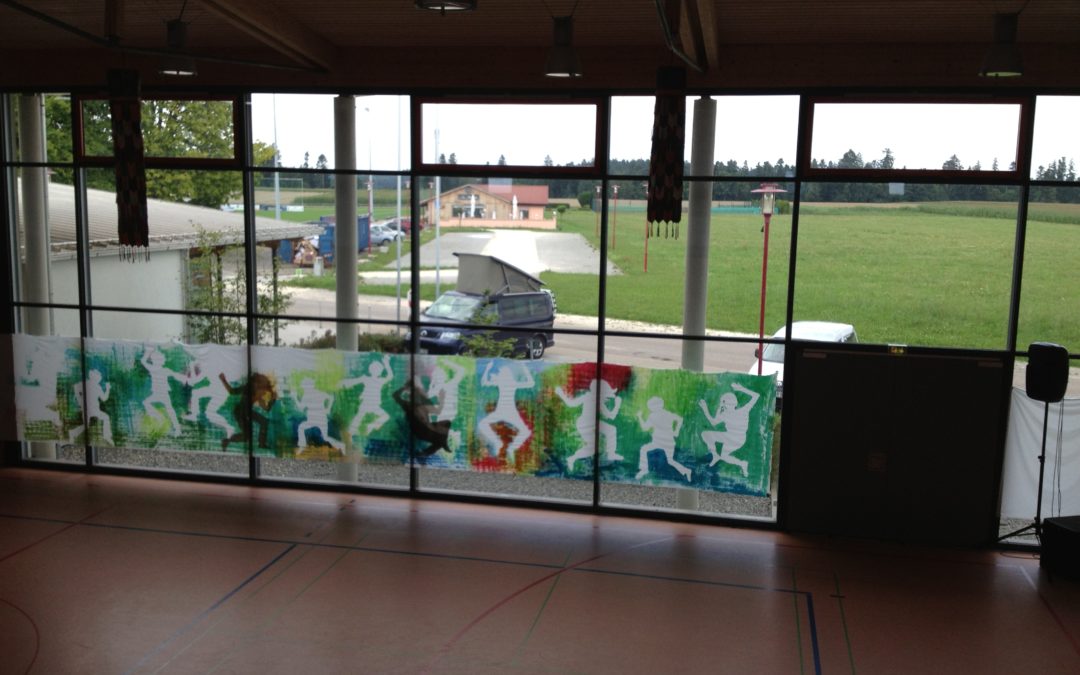 Cur­rent infor­ma­tion and the num­ber of avail­able tick­ets for per­ma­nent guests at the fes­ti­val are dis­played here. Check back from time to time or sub­scribe to the newsletter.
mehr lesen