Thurs­day, 28 July — Sun­day, 31 July
Péter Fejér from Budapest (Hungary)
I am an expe­ri­enced 5Rhythms teacher who has been teach­ing the 5Rhythms since 2010. I teach to help peo­ple con­nect with their own exist­ing pow­er.
I believe that we all have the resources to become ful­ly embod­ied souls on the one hand and ful­ly ensouled bod­ies on the oth­er. The body and soul with­in us form a uni­ty and dance is a pow­er­ful tool to bring these aspects of our exis­tence clos­er togeth­er. The only thing we have to do is move and be open to what is unfold­ing in the present moment.
My life has changed pro­found­ly since I start­ed danc­ing and my long­ing is to bring this pos­si­bil­i­ty of trans­for­ma­tion to all who need it.
Iris Harms from Düsseldorf (Germany)
Already as a child I danced and this con­tin­ued through all dance styles. Nature attract­ed me and the free move­ment. I was a wild and often a qui­et child. At that time my essence was already emerg­ing. Move­ment med­i­ta­tion, music was my sal­va­tion, nature my world, fam­i­ly my con­nec­tion, dreams of trav­el were realised.
All this is reflect­ed in my per­son­al touch. I like to cre­ate con­nec­tion, to bring peo­ple, projects and visions into motion.
Anna Schricker from Dornbirn (Austria)
Danc­ing is a way for me to con­nect with the flow of life force. I feel what my heart wants and what the soul speaks. When I can express in move­ment what I often have nei­ther words nor images for, some­times not even feel­ings, a deep inner need is ful­filled and my world becomes wider. I have been danc­ing for 21 years in all sit­u­a­tions of life, whether healthy, ill or injured, agi­tat­ed or cheer­ful, with baby in my bel­ly and chil­dren and hus­band by my side, and I will not stop as long as my breath moves me. It gives me great joy when I can pass on some of this pas­sion to others.
Spaceholder Andreas Ritter (Schwäbisch Gmünd)
The first time I came into con­tact with the 5Rhythms, I felt that this was it for me. Since then I have been work­ing on myself, on my issues, and I keep find­ing new aspects. Move­ment and encounter are essen­tial for me, at work, in my pri­vate life and with the 5Rhythms. Even if there are phas­es when it is dif­fi­cult for me to feel, I still try to keep at it, to open up again and again and to encounter myself and oth­ers in a new and open way. This fes­ti­val is a mat­ter close to my heart. Chil­dren are our future.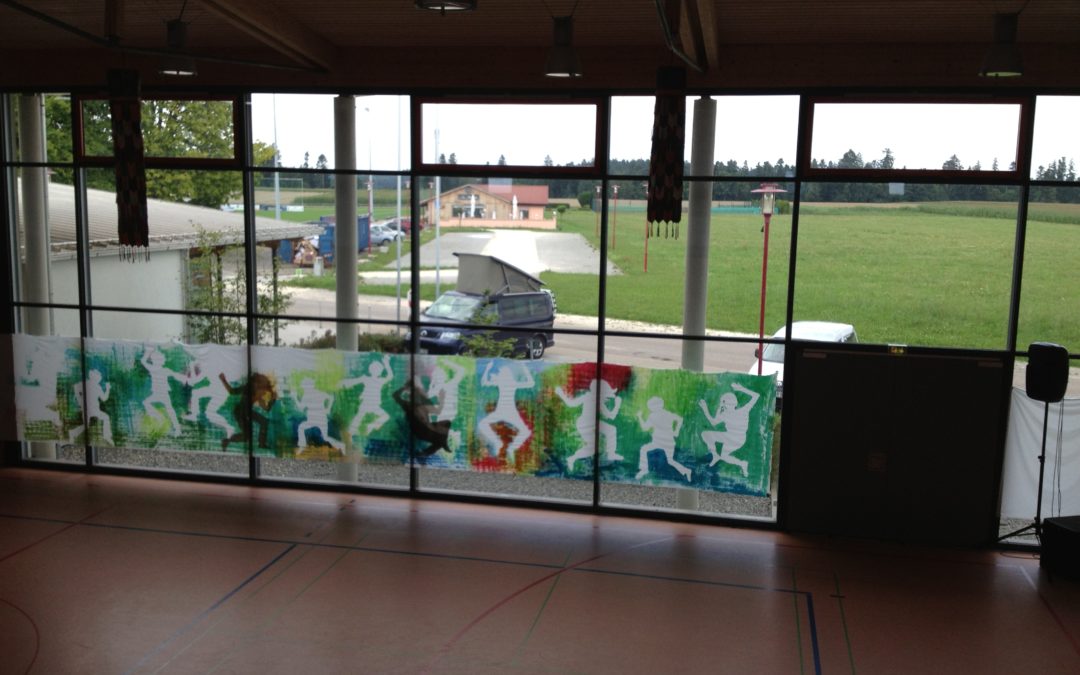 Cur­rent infor­ma­tion and the num­ber of avail­able tick­ets for per­ma­nent guests at the fes­ti­val are dis­played here. Check back from time to time or sub­scribe to the newsletter.
mehr lesen